GOLD COAST SHOOTERS SUPPLIES
Open 8:30 to 5pm Monday to Friday QUEENSLAND time.
We are OPEN Gold Coast Show Day Friday 1 September normal hours 8:30-5.00
---
Come and visit us on Saturday and Sunday 26-27 August – stands 311-317

---
We are the ONLY Authorised Hogue dealer in Australia. This means if you have a problem, your item is backed by Hogue warranty and replacement. We can also special order a wide range of grips direct from the HOGUE warehouse in the USA.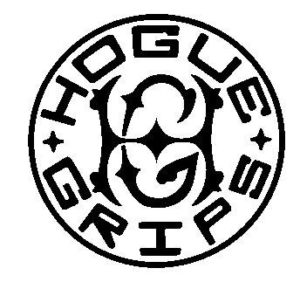 ---
Vector Optics Scopes
Paragon 1.2-6x24IR $425
Minox Optical System with German Schott glass, Illumination, 30mm monotube, Glass reticle, 1/5 MIL adjustment, Flip Cap, Kill Flash Shade
Paragon 5-25×56 $570
Minox Optical System with German Schott glass, Illumination, 30mm monotube, MP reticle, 1/10 MIL adjustment, Flip Cap, Sunshade
Monarch 8-32×56 $490
30mm tube, 56mm objective lens, illuminated glass recticle in red or green, 1/8″ turret adjustment, sunshade
Taurus 3-18×50 $570 pictured below
6x zoom, 30mm monotube, all fully multi coated, 1/8 MOA, Etched glass reticle, Min focus 12Y, side illumination, ASR, Killflash STY Sunshade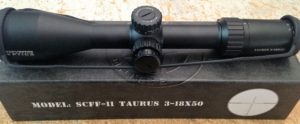 ---
MONTHLY SPECIAL Valid August 2017
As seen on Ozzie Reviews
Sabatti STR rifle available in 6.5 Creedmore or 308 Tactical bolt. Multi radius rifling and detachable 10 round magazine plus muzzle brake $3250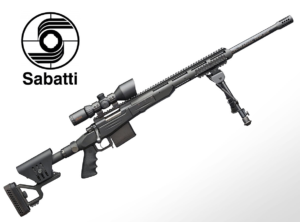 (scope and bipod available separately, not included as pictured)  
---
                                                          Important Notice:
Please note that we cannot ship anything to ANY International destination. This includes items such as magazines, grips, stocks, rifles, handguns, brass etc to any destination including NZ, USA, Canada, Pacific Region, Asia, Europe, Africa and so on.
---
---
Recover Tactical Grip & Rail for 1911 – Tan, Black, Pink and OD green $80
Recover Tactical Grip & Rail System for Beretta 92FS. Tan and Black available $80.
Holsters for 1911 $90.00. Beretta Holsters TBC.
Easily fitted without Gun smithing. Lightweight Polymer, interchangeable.


---
Check This Out!
Talon Granulate Grips as used by US Law Enforcement $35
Available for Springfield XD(M); Springfield XD; Glock 17/22/24/31/35/37 (pre Gen 4); Glock 19/23/25/32/38 (pre Gen 4); Glock 17/22/24/31/34/35/37 (gen 4); Walther PPQ; S&W M&P Pro; S&W M&P Full size; CZ75 and Beretta 92FS/M9.

---
NOW AVAILABLE ONLINE
 PTA's and Licence applications
---

Gun Cleaning Kit TekMats now available for Rifle/Shotgun and Handgun.
Introductory Prices Rifle/Shotgun $50. Handgun $35.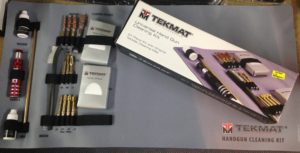 Handguns – NEW S&W M& P Shield and Sig Sauer 320. Also available; Glock Gen 1 & 4, HK USP, Ruger Mark 3, Walther PPQ, Walther P99, 1911, CZ 75, Beretta 92, Browning Hi Power, Sig Sauer and more.
Shotgun & Rifle mats to suit, Remington 700, Remington 870, Mossberg, AK-15 and Winchester 1894, Ruger mini 14, SKS, M14, FN FAL, M1 Carbine, MP5, M1 garand, AK47, Ruger 10/22,Mauser K98.
Handgun mats $20. Shotgun and Rifle mats $30.

---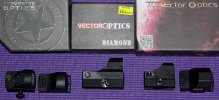 Vector Optics Red and Green Dot sights. Suitable for use on Handguns, Rifles and Shotguns, fits on Picatinny Rail. $110 each.

---
Looking for Spare Parts? We maybe able to help with our Spare Parts Section and if it's not listed there, chances are we can get it for you!
---
Cartridge Comparison Posters 100% scale Direct from the USA. Unframed $40 each.
Currently available for Handgun Cartridges, Riflemans Classic, Game & Ammo,
European & Metric Rifle.
---
Our Schedule of Fees have recently changed. Please call us to query prices regarding storage fees, transfers and brokerage.